Our final full day at Thurston has been a fantastic one!
We started the day with room inspections, and each team managed to improve their score. Some teams even scored 9/10 and will be aiming for the coveted 10/10 award tomorrow!
We had delicious sausage sandwiches for breakfast, completed our duties and then went to see our instructors and find out what our activities were going to be for the day.
Langdale group went for a walk around Coniston Copper Mine to start the day. It was chilly and a bit icy but we really enjoyed the walk and we even spotted some robins and squirrels along the way.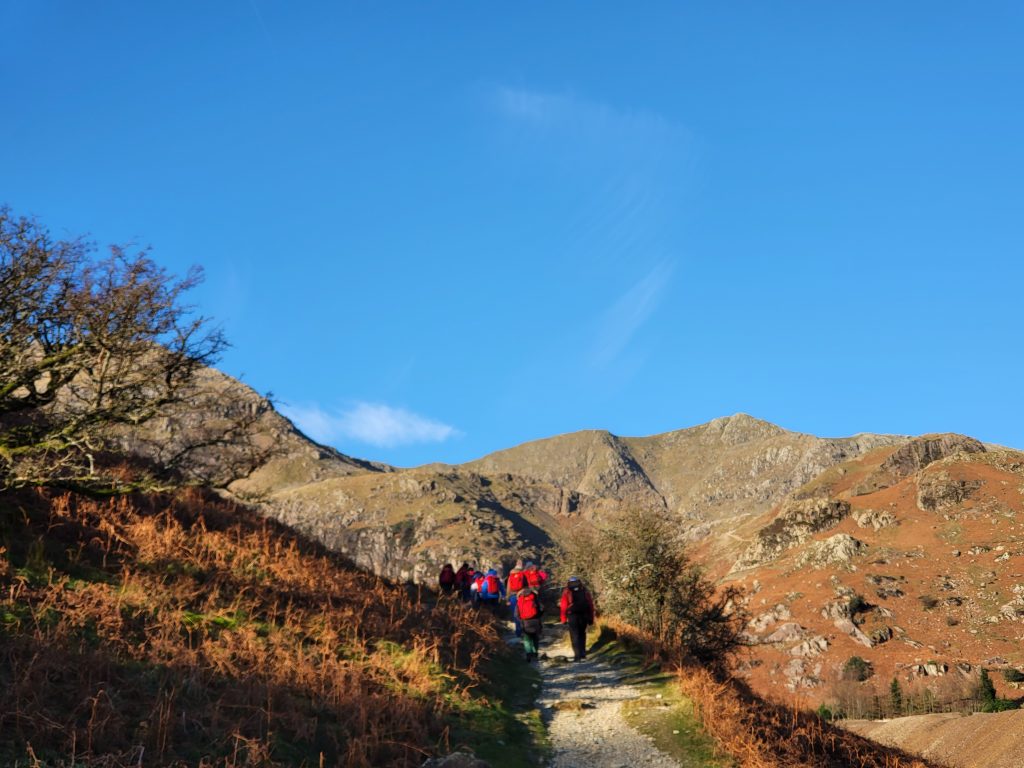 In the afternoon, we went in the canoes and practised paddling to different buoys. We played a few games involving climbing from one canoe to the other which were really exciting, and made even more suspenseful by the prospect of a plunge into the icy cold lake.
To finish off our afternoon we went for a jump off the jetty, an activity that was very challenging because of the temperature of the water! We all loved it in the end though, especially once the feeling had returned to our frozen fingers.
Grizedale group spent the morning sailing on Lake Coniston. We really enjoyed learning how to sail correctly and managed to play some games using our boats. Of course we also found time to take a plunge in the lake and even try some swimming challenges. Once we had fished out all of our missing wellies, we enjoyed our well deserved warm showers.
In the afternoon, we spent some time exploring the grounds of Thurston and completing some orienteering challenges. We really enjoyed our day today!
Yewdale group had our mountain day today. We went for a walk up Loughrigg and it was a very challenging but enjoyable experience. We saw some spectacular views on our journey and we had to take extra special care to avoid the ice during our walk. We really enjoyed the walk and took the opportunity to work as a team to motivate each other and keep our friends (and ourselves) going!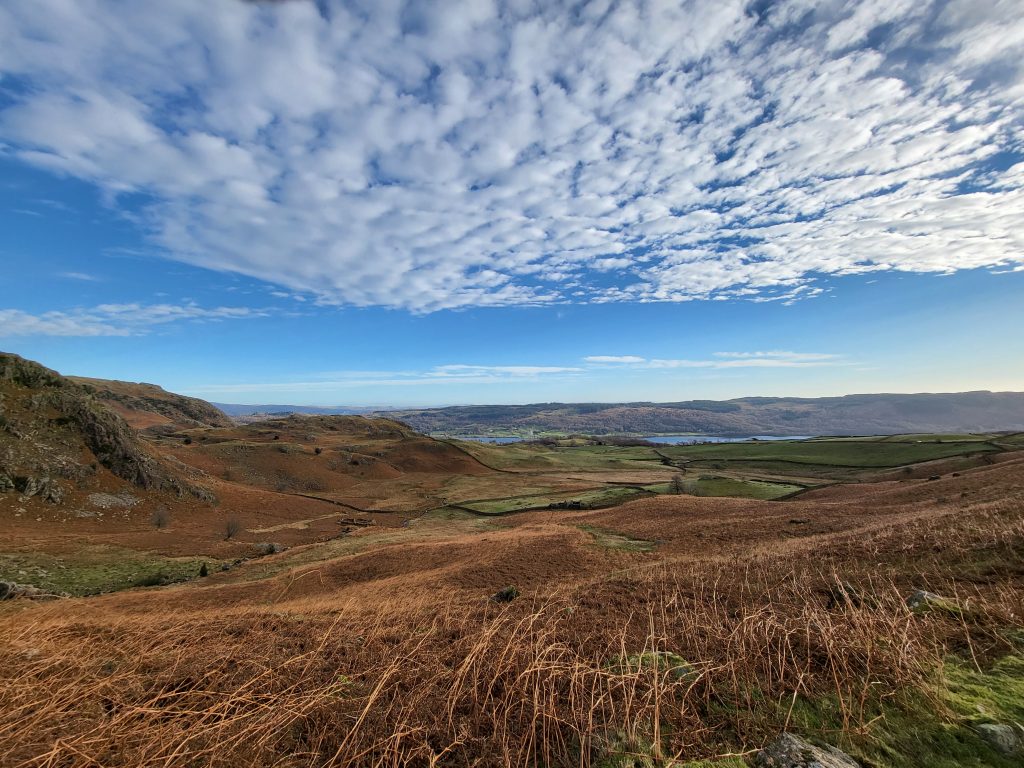 Our evening meal tonight was a delicious 'Sunday' dinner, served with roast potatoes, carrot, broccoli, home made Yorkshire pudding and chicken. We were relieved to find that the meat course was in fact chicken and not badger, and that our fantastic chef Geoff had been playing a little trick on us. Some of us were really brave and took the chance to try something new to eat this evening, and we found that we now have a few more broccoli fans and even some new fans of gravy! We finished off with a dessert of Arctic roll, complete with our initials written on in chocolate sauce.
Our final game this evening was led by our instructor Amy, and involved team based games of hide and seek. We had a chance to try boys vs girls and children vs staff. We really enjoyed the games again and a found some great new hiding places. We were even lucky enough to get a dusting of snow as we played.
We finished off with some barn time, and then headed over to our beds to get a good night's sleep.