Beginning next week, we will be giving out packs to children to bring home. These packs contain materials to build a Google Internaut like the one pictured below.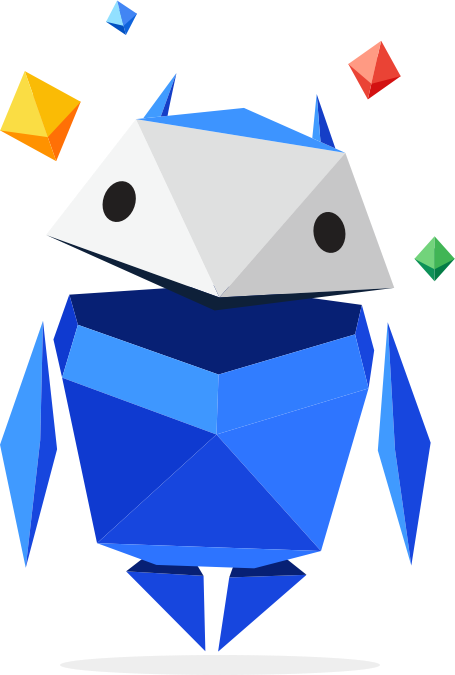 To use the pack, you will need to scan the QR code on the side or base of the cylinder. This will take you to Google's 'Be Internet Legends' website where you and your child can take part in an E-safety quiz to unlock the instructions to build the Internaut Robot. The quiz reinforces strategies on how to stay safe online and how to become an 'Internet Legend'
The packs are recommended for children 7+ but we are giving them to each child and then they can be used at home at your own discretion or with adult support.
If you would like more information on Google's 'Be Internet Legends' programme, click here.
We would love to see some photos of your Internauts when they are completed!